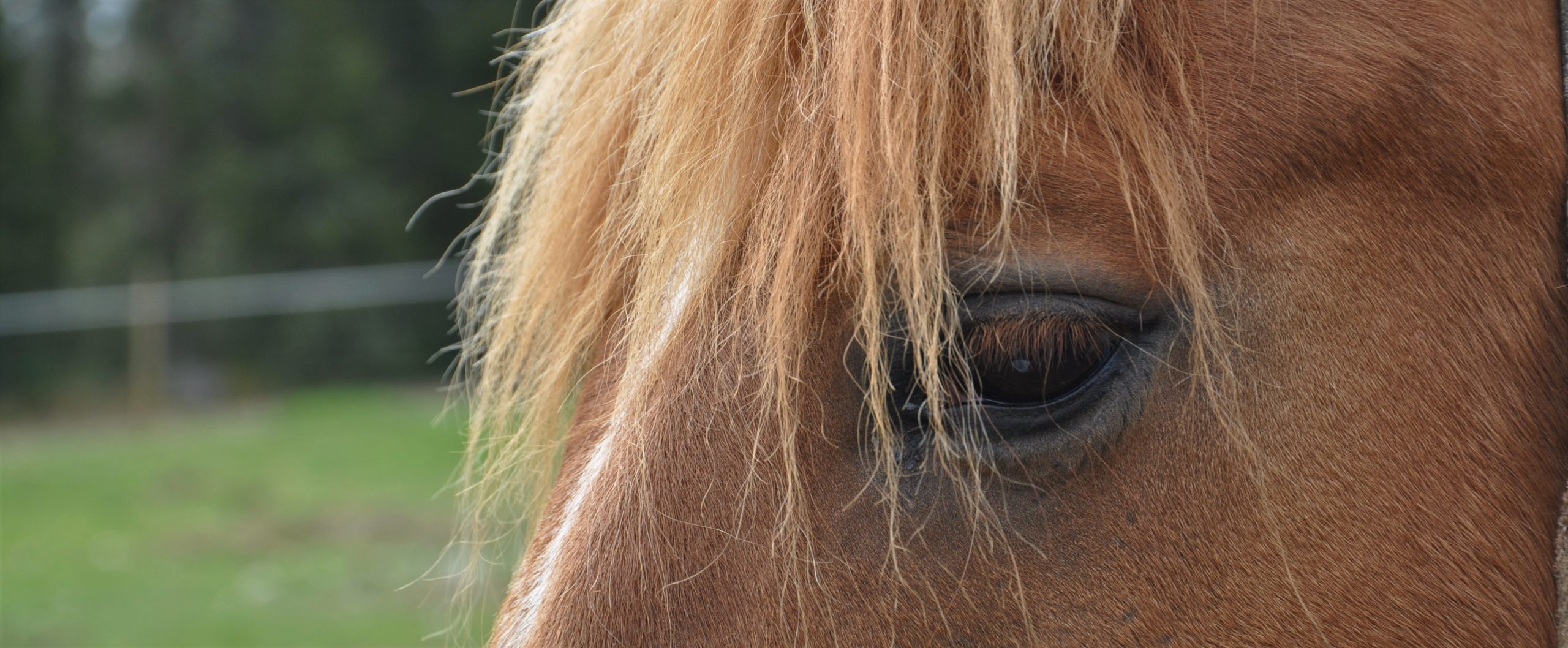 Carriage ride with huskies
This autumn we start offe­ring car­ria­ge rides with our dogs. The car­ria­ge seats 4 pas­sen­gers and the rou­te is rough­ly 5 km long. In front of the car­ria­ge we har­ness 12 to 16 dogs, and the cus­to­mers get to par­tici­pa­te in the har­nes­sing. Our gui­de dri­ves the car­ria­ge and safe­guards the ride. Dura­tion of the who­le acti­vi­ty is rough­ly 60–90 minu­tes.
After the ride you get to meet the other dogs in our ken­nels and the ani­mals in our domes­tic ani­mal farm.
During the sum­mer we offer the car­ria­ge rides weat­her per­mit­ting. When the tem­pe­ra­tu­re is over 10 degrees the car­ria­ge can­not be dri­ven to ensu­re the well­being of the dogs.
If you would like to know about the prices, you can con­tact us via email: husky@erasusi.com or by cal­ling 040 570 0279. Plea­se make your boo­king in advance.
Mini­mum of 2 people. The price inclu­des the riding gear, safe­ty instruc­tions and visit to the farm.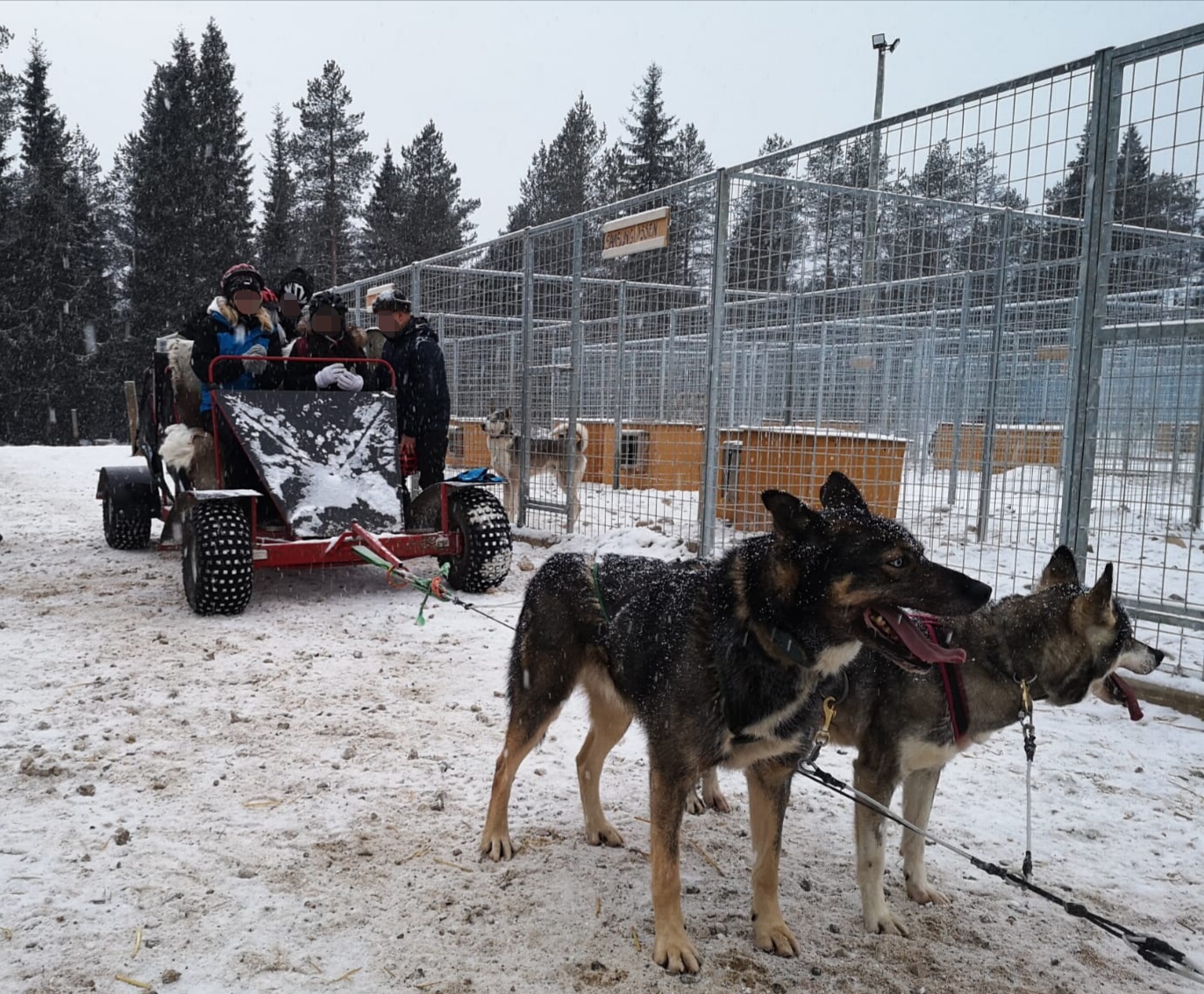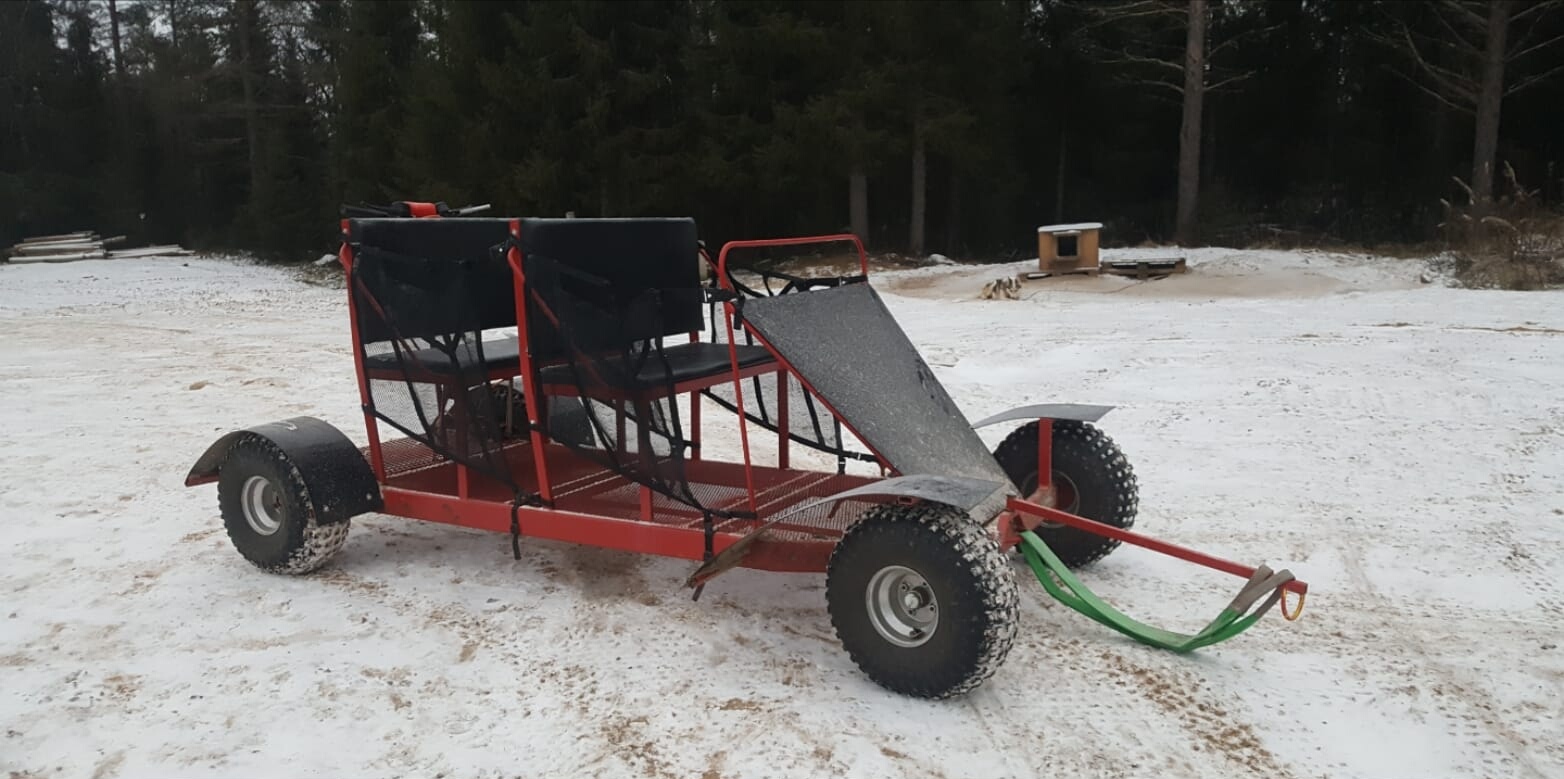 Husky hiking
Dura­tion 60 minu­tes or 180 minu­tes
You can also go hiking with the hus­kies! Expe­rience the beau­ti­ful natu­re of Kuusa­mo with the dogs, who love to take walks. The shor­ter hiking rou­te is 60 minu­tes, and the lon­ger 180 minu­tes.
Ask more about the acti­vi­ties we offer at husky@erasusi.com