Get to know our hus­kies and find the per­fect dog for you!
If you would like to help sup­port our dogs through the win­ter, we are ope­ning a spon­sors­hip pro­gram for our dogs!
The Covid-19 pan­de­mic and the virus's like­li­hood of beco­ming more pre­va­lent in win­ter means that Finland's bor­ders are like­ly to remain clo­sed during the win­ter tou­rist sea­son. Foreign tra­vel­ler num­bers (which make up around 90% of win­ter tou­rism visi­tors in nort­hern Fin­land) have col­lap­sed, and along with it, much of the reve­nue that we rely on to be able to pro­vi­de the care and love that our hus­ky fami­ly needs.
We con­ti­nue to make sure that our dogs recei­ve excel­lent care and atten­tion eve­ry day, any ext­ra money that you can pro­vi­de to spon­sor a dog would mean the world to us and them.
All of the money will go direct­ly to the care of our dogs (paying for food, medici­ne, and vet checks).
Spon­so­ring our dogs is a pro­duct which inclu­des
VAT
24% and we pay the neces­sa­ry taxes.
1. Choo­se the hus­ky you want to spon­sor. You can find them below.
2. Select the amount to dona­te 20€, 50€ or 360€ (You will find more infor­ma­tion about the con­tents of the dona­tion when you open the product.)
3. Befo­re the pay­ment the pro­gram asks which dog you want to choo­se. Enter the dogs name in the mes­sa­ge box.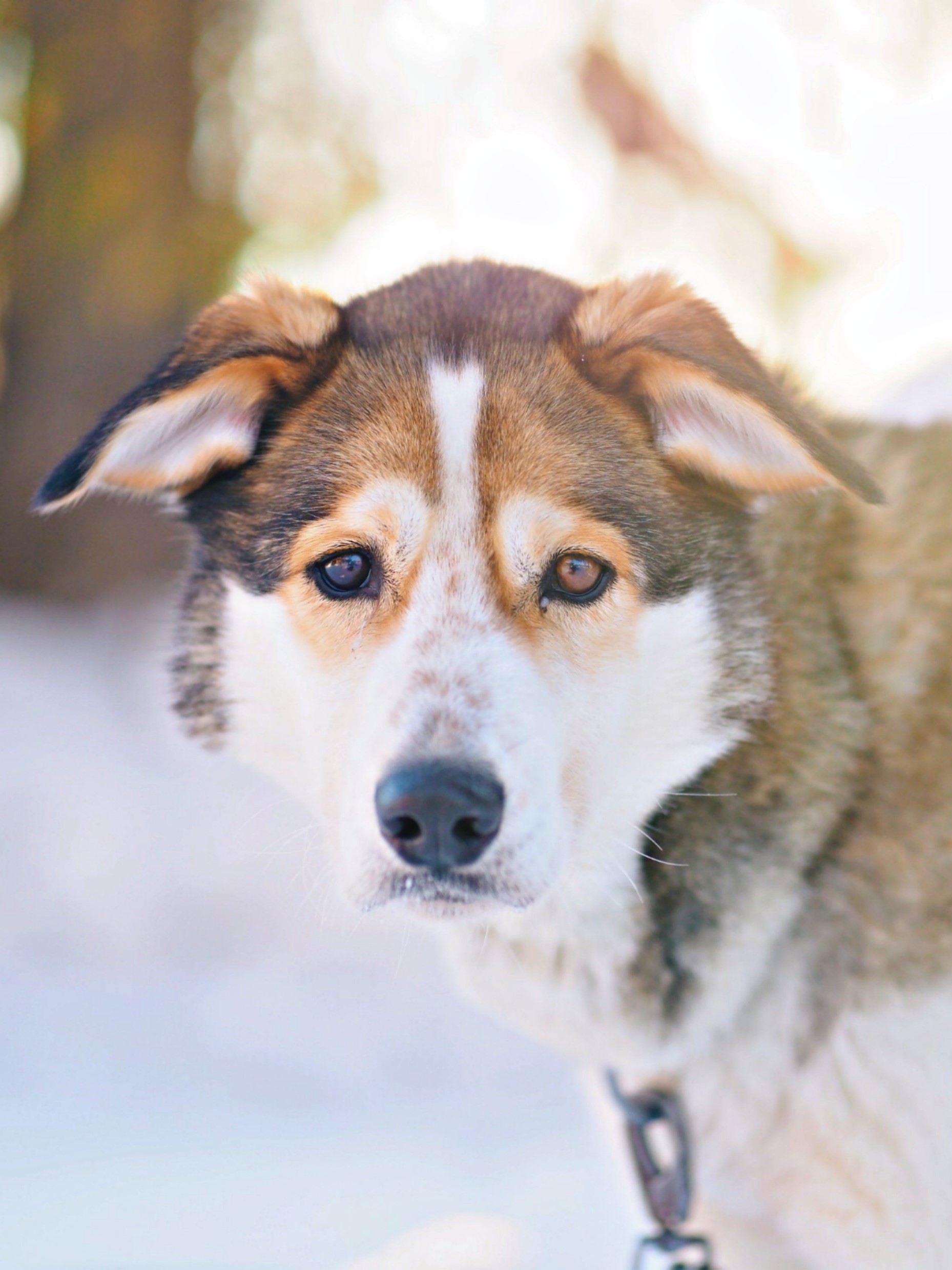 RONSKI ♂
s. 22.02.2015
breed: Alas­kan­hus­ky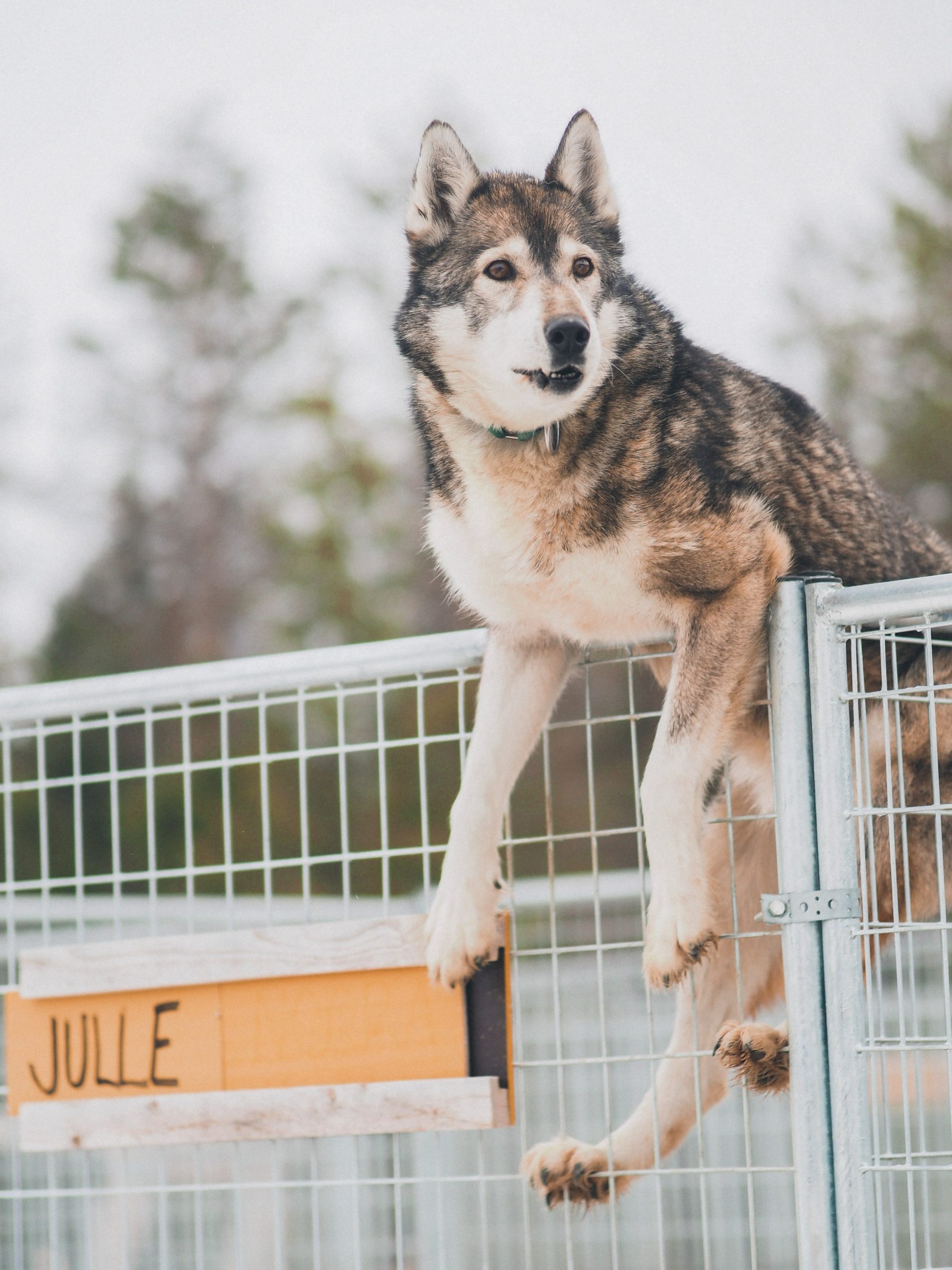 JULLE ♂
s. 22.03.2010
breed: Alas­kan­hus­ky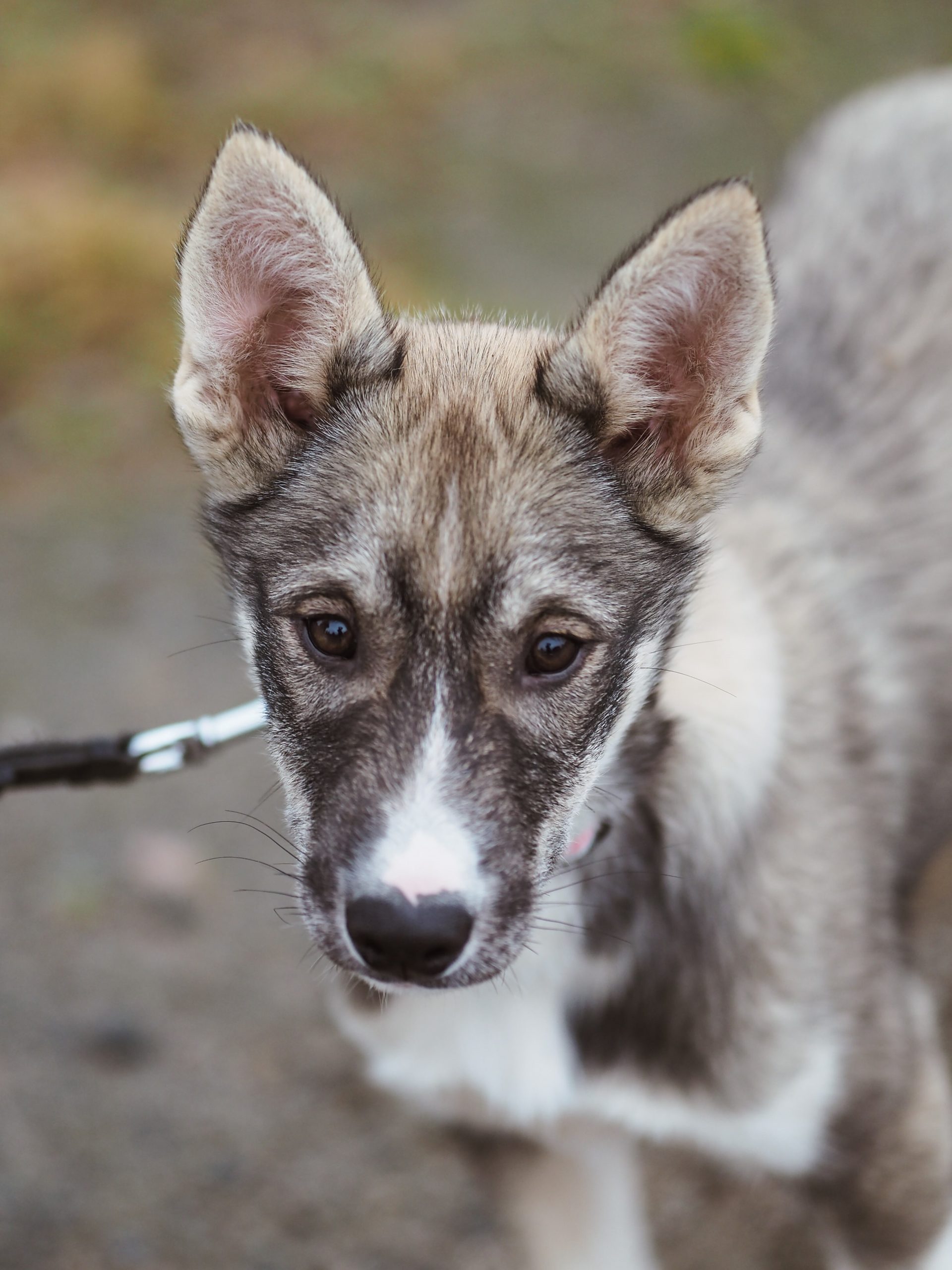 PUKKI ♂
s. 04.07.2020
breed: Alas­kan­hus­ky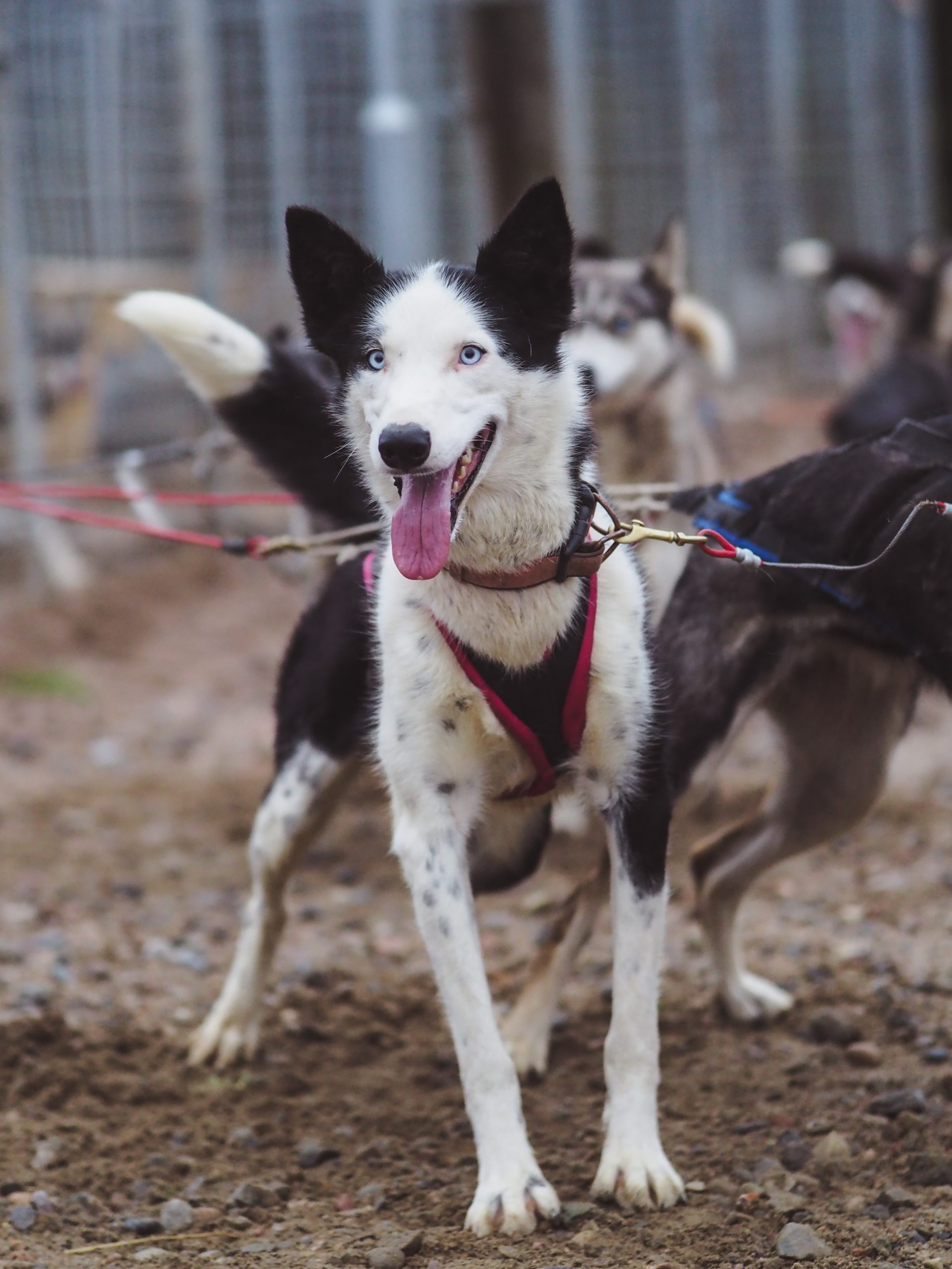 LAISA ♀
s. 29.05.2017
breed: Alas­kan­hus­ky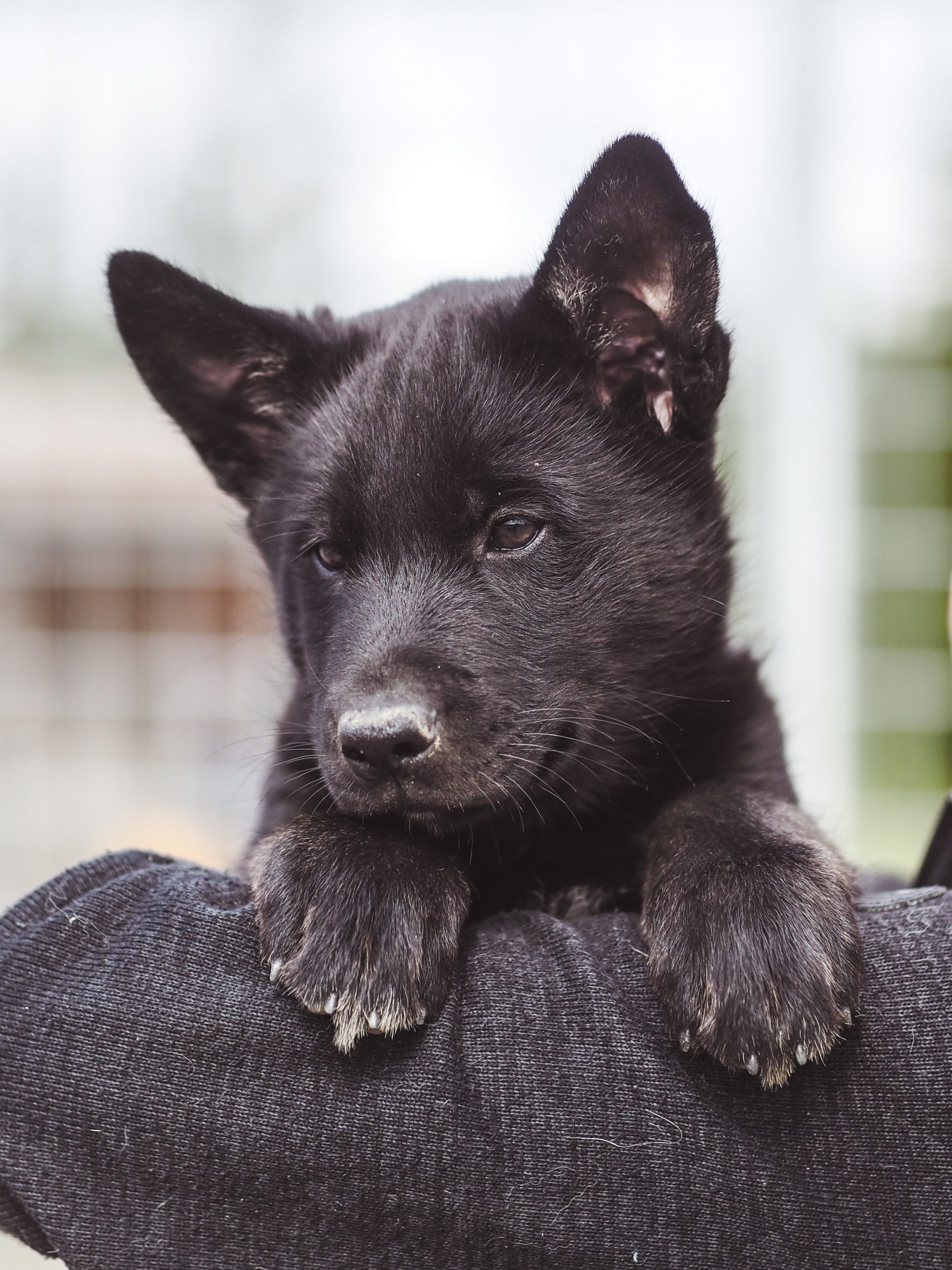 ARES ♂
s. 13.06.2020
breed: Alas­kan­hus­ky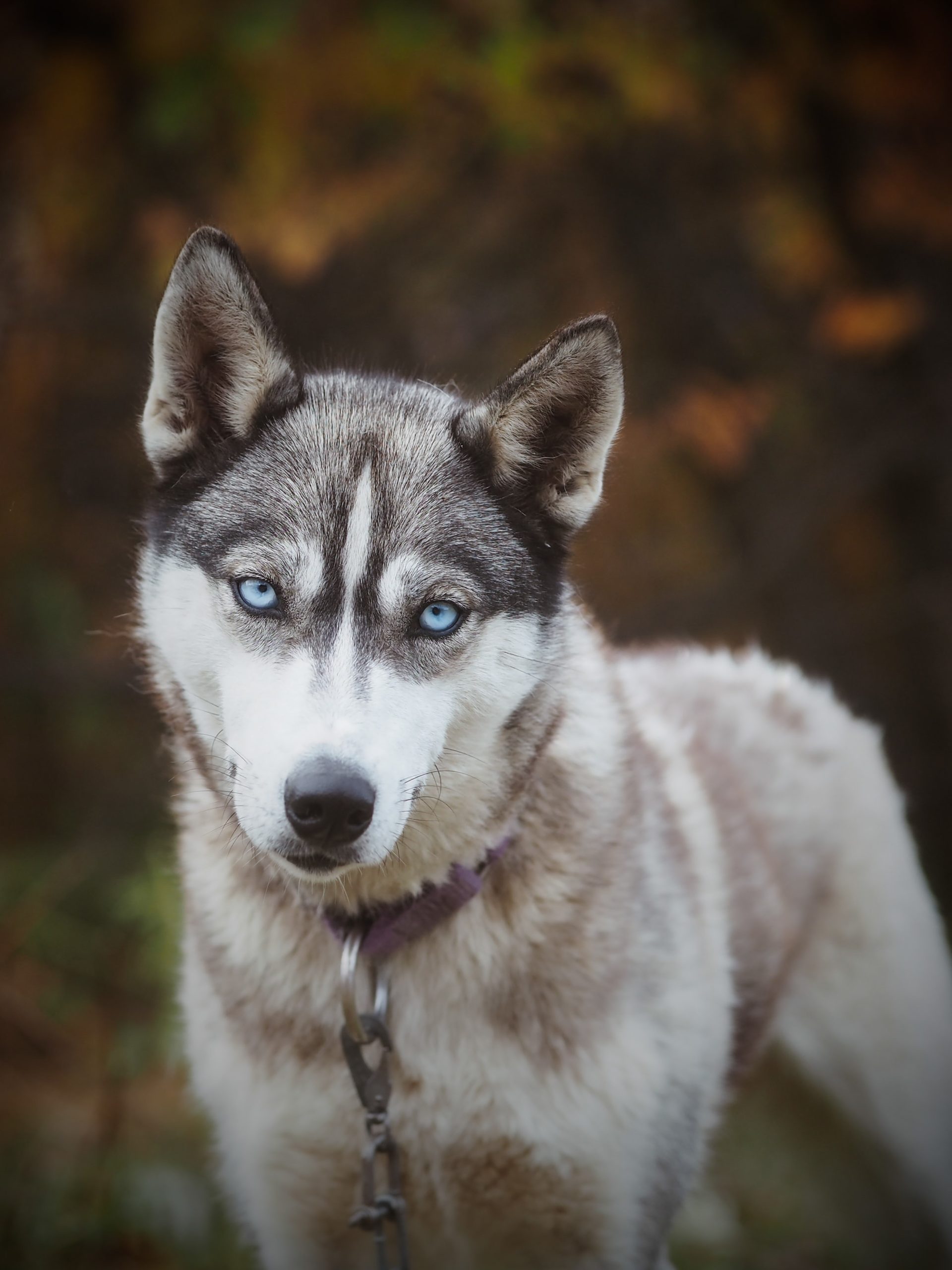 LUNA ♀
s. 21.05.2018
breed: Sibe­rian­hus­ky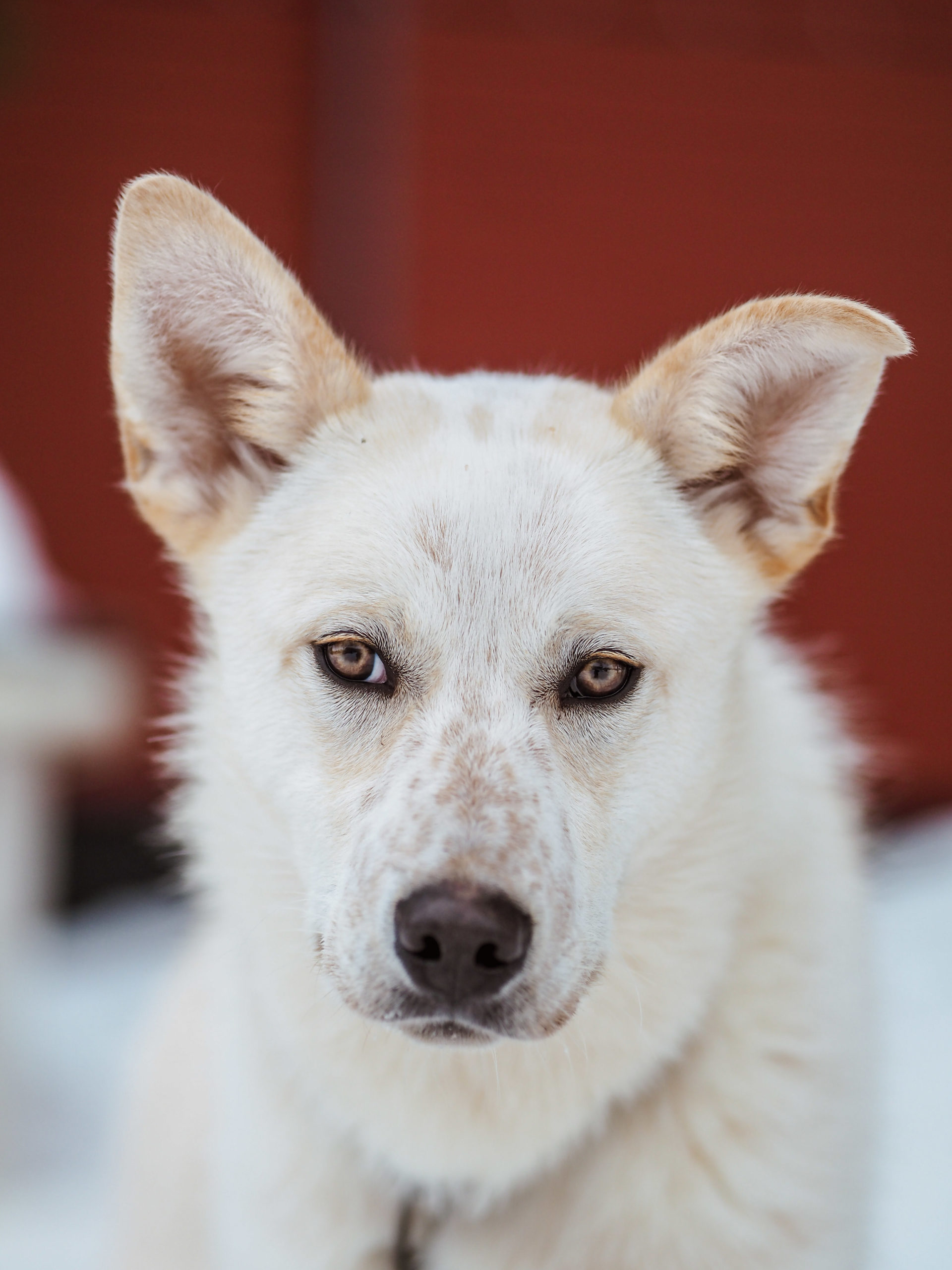 OLVI ♂
s. 22.07.2019
breed: Alas­kan­hus­ky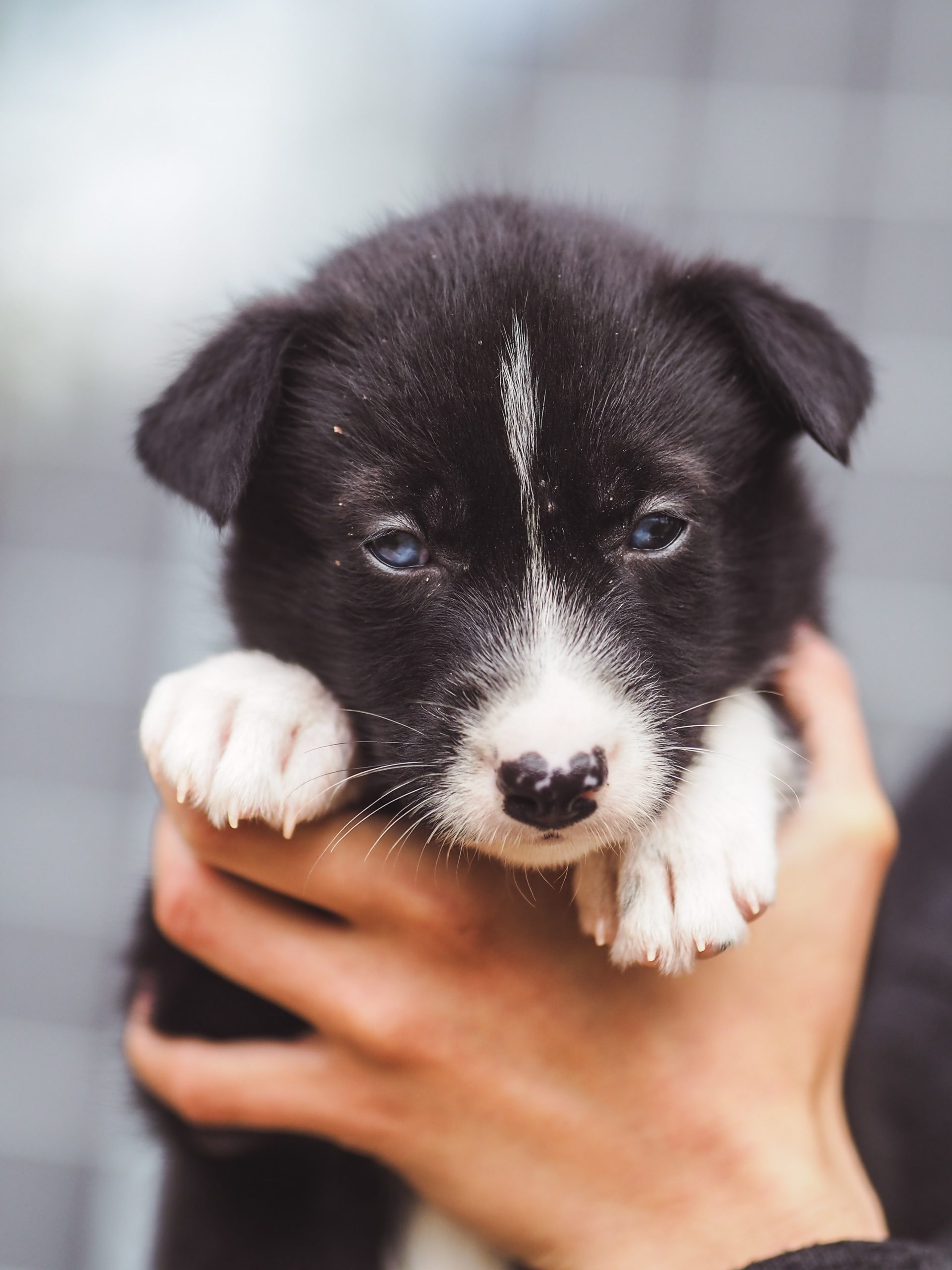 TINJA ♀
s. 04.07.2020
breed: Alas­kan­hus­ky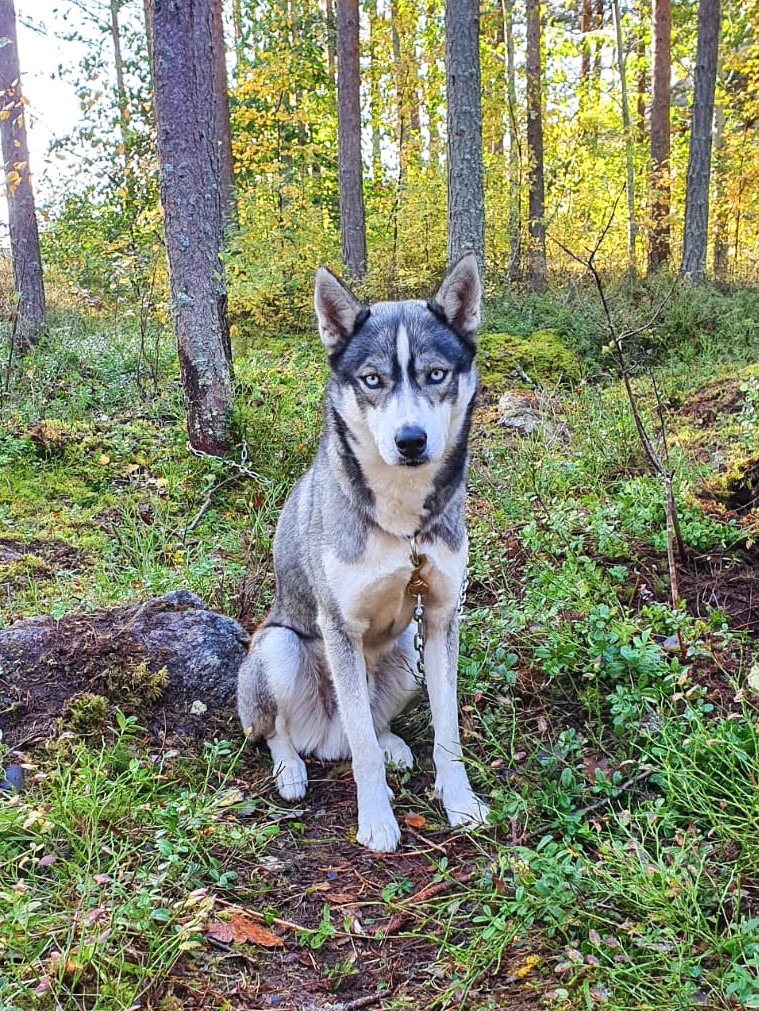 MESSI ♂
s. 21.05.2018
breed: Sibe­rian­hus­ky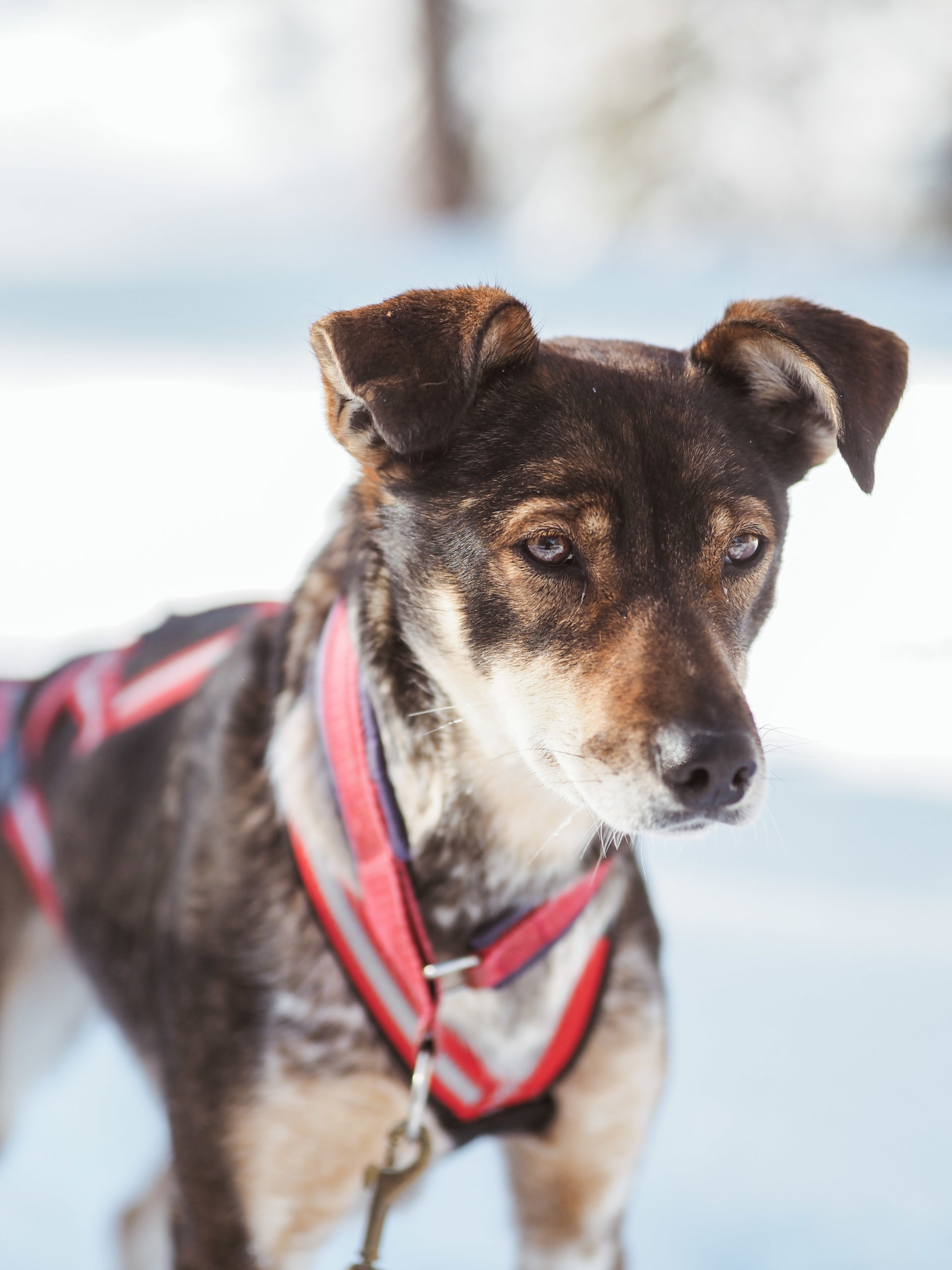 TIUHTI ♀
s. 23.07.2014
breed: Alas­kan­hus­ky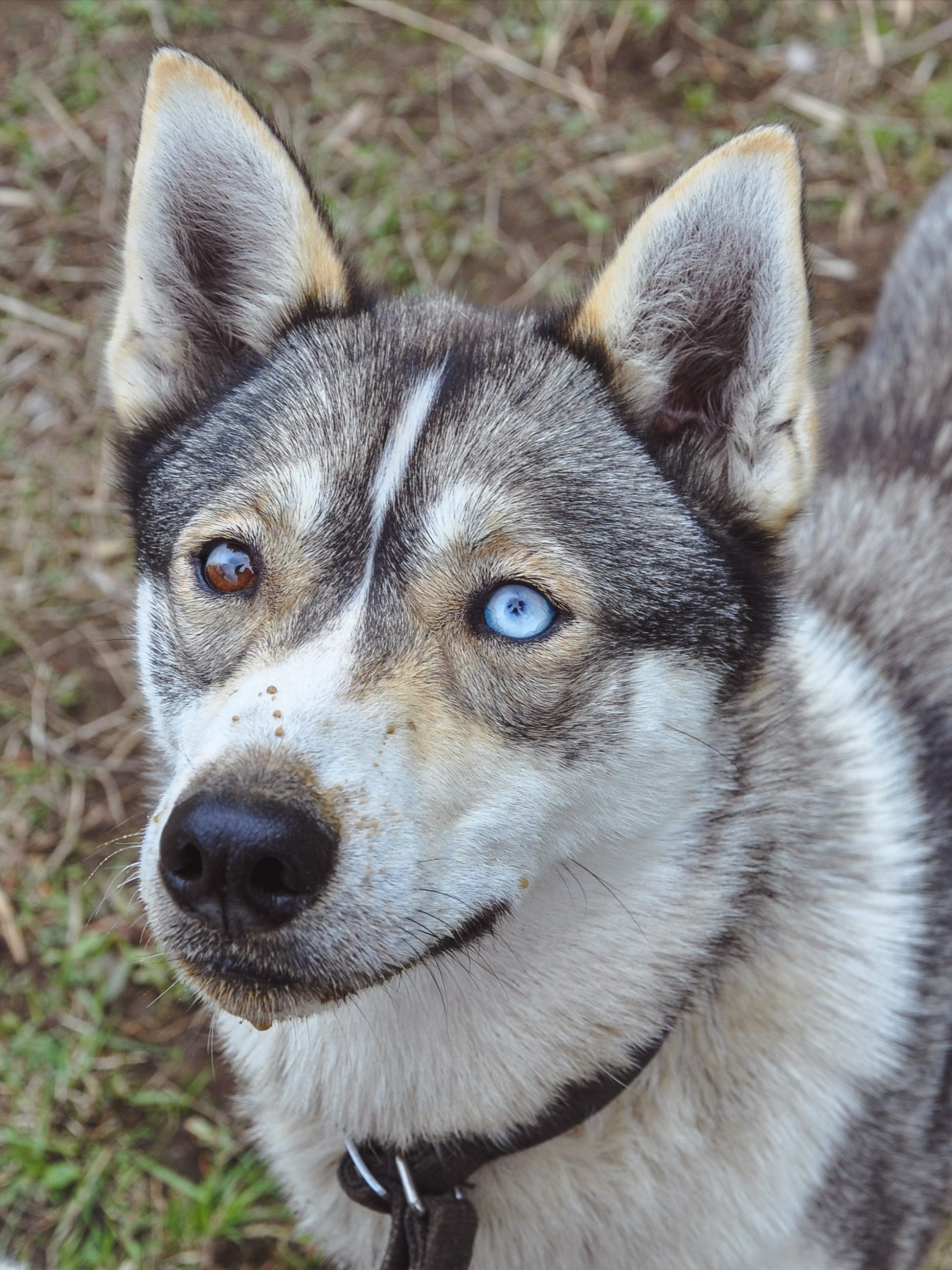 ELSA ♀
s. 21.02.2018
breed: Alas­kan­hus­ky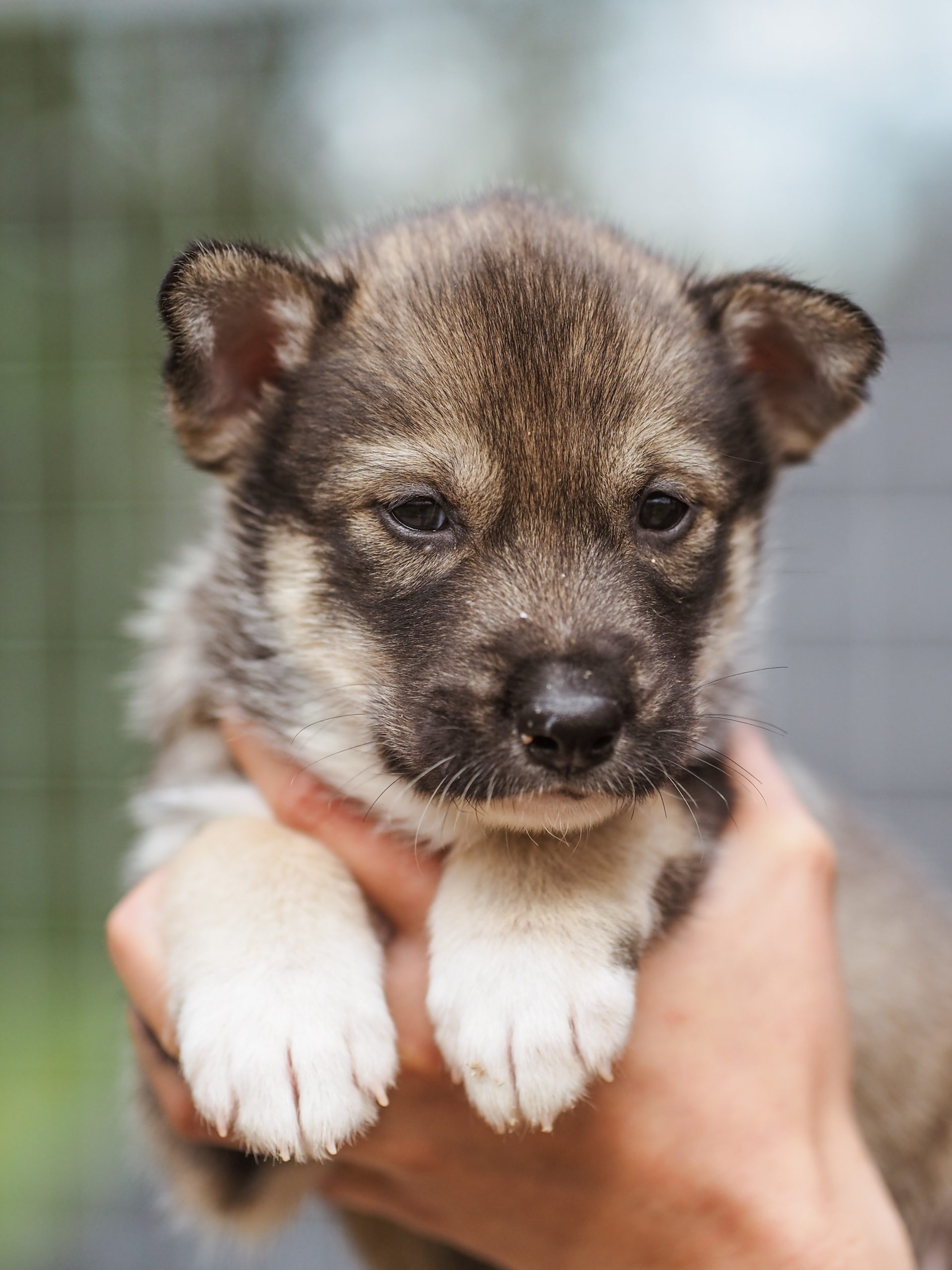 ANNA ♀
s.04.07.2020
breed: Alas­kan­hus­ky
Erä-Susi Oy
Ruka­jär­ven­tie 30,
93830 Ruka­tun­tu­ri
Pho­ne: +358 40 570 0279
Email: husky@erasusi.com
Opening hours
We arran­ge gui­ded farm visits and hus­ky tours eve­ry week by reser­va­tion. Boo­kings and more info via email husky@erasusi.com or by cal­ling 040–5700279